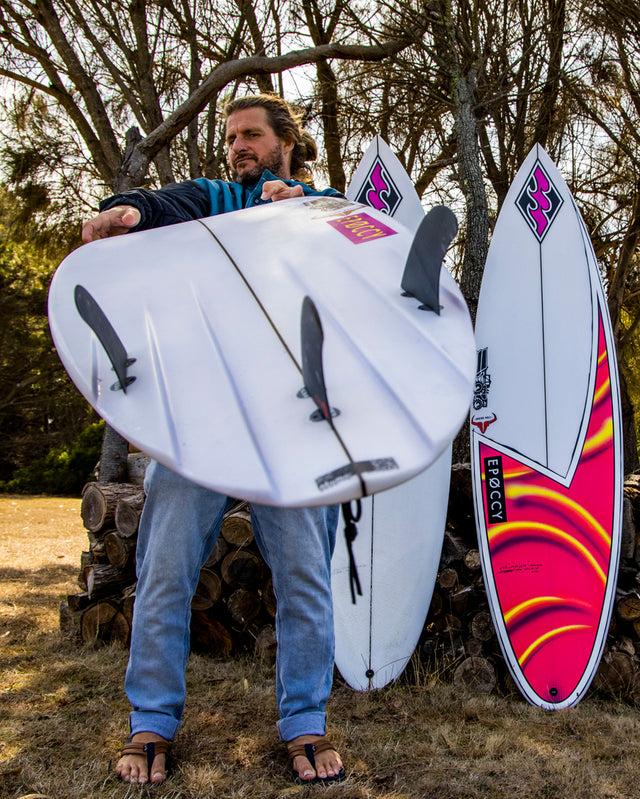 Raging Bull Channel Bottom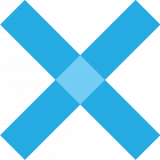 Limited run of the Occy 6 channel bottom.
HEIGHT
WIDTH
THICKNESS
VOLUME
In Stock
Sizes in stock will arrive in 3-5 business days.
Custom Order
PU - note there is a 4 week build + shipping.
HYFI - note there is a 14-16 week build + shipping.
(Shipping times will vary due to global freight uncertainty)
BOARD OVERVIEW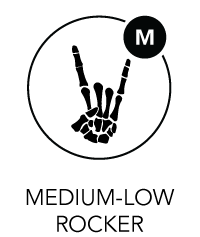 LIMITED RUN OF THE OCCY 6 CHANNEL BOTTOM.
Occy's quiver for the 2023 Bells Beach heritage heat featured several Raging Bull channel bottoms, and in a throwback to his infamous battles with Tom Curren, he rode one to get a close win over his long term rival that saw both legends deliver a masterclass in pure rail surfing. Even in solid, onshore Bells Bowl everyone from the WSL commentators to Parko made the call that Occ was still coming off the bottom harder than any of the current day CT surfers. Especially as he delivered another edition of that turn.

To celebrate timeless surfing like this, we've decided to build a limited edition run of replica Raging Bull channel bottoms.

Of course, Occy is the original Raging Bull, so he'll ride a channel bottom in any powerful wave to take advantage of the extra speed, drive and hold. But for the majority of surfers out there, we'd recommend riding your channel bottom in quality, clean conditions – if the waves have plenty of power then you'll experience that increased speed, drive and hold exactly when you want it.

Please note, due to the channels, the only fin plugs available are FCS1. Suggested fins are the limited edition FCS1 x JS Arc Fin template available both online here and at your local core store.

TEAM RIDER REFERENCE
MARK OCCHILUPO // Height: 5'9 (175 cm) // Weight: 95 kg - 210 lbs
Rides 6'2" x 19 7/8" x 2 3/4" x 35.6L

JASON STEVENSON // Height: 5'11 (180 cm) // Weight: 88 kg - 194 lbs
Rides 6'0" x 19 5/8" x 2 5/8" x 32.7L
RAGING BULL CHANNEL BOTTOM
WAVE TYPE
Raging Bull is a user-friendly, good wave board that allows you to both generate speed in everyday waves, but also harness and control all the power of solid conditions and powerful surfing. Decent beach breaks up to pumping points and reefs. 2 – 8ft plus.
RAGING BULL CHANNEL BOTTOM
Features
| | |
| --- | --- |
| Channels | 6 channels |
| Fin setup | Thruster only with FCS 1 plugs, we recommend our limited edition FCS 1 x JS Arc Fin. |
| Rocker | Flatter entry rocker for easy paddling and speed off the mark, with slightly more curve in the exit rocker to balance flow with maneuverability and release. |
| Rail type | Raging Bull has medium rails, providing a forgiving ride if conditions are less than ideal, but still allowing unlimited performance. |

RAGING BULL CHANNEL BOTTOM
CONCAVE
Raging Bull features a single concave starting at the nose running into a double concave beginning in front of the fins.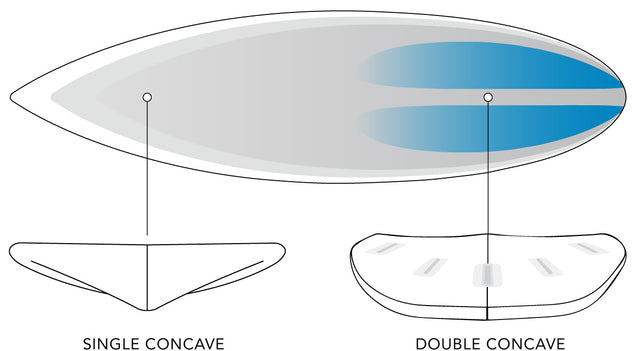 RAGING BULL CHANNEL BOTTOM
OUTLINE COMPARISON
As seen below, the Raging Bull's fuller nose and slightly pulled in tail compared to the Monsta Box.
JS RAGING BULL - 2021 SBIA SURFBOARD OF THE YEAR
Kai Hing on his Raging Bull and Bullseye in Indo